Here is the picture of the GalmetalSkid poly diesel tank you requested.
Use your BACK button to return to the page you were on.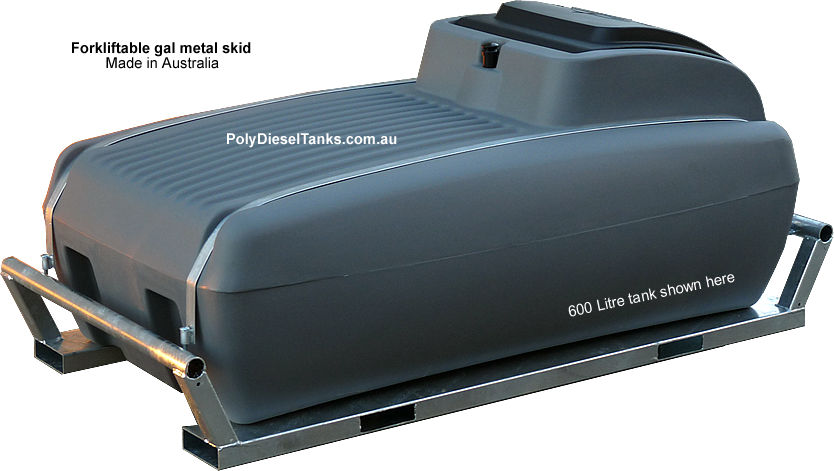 15 year manufacturer's warranty on this Australian made diesel tank! The poly is UV resistant
Options are available for bare tanks, skid mounts, diesel trailers, faster pumps, flow meters, and the ball baffle system.



Free freight to you? - check here
Note: our diesel fuel tanks are NOT for use with petrol